KERWAN 3D
3D Solutions for Industry, Business and Education
Product Catalog
Industry leading metrology equipment, 3D printers and software
Applications
Reverse Engineering
Create 3D models and engineering drawings from real world objects
3D Prototyping
Rapidly produce display and functional models throughout the product development process
Foundry Production
Manufacture parts and tools from metal alloys for various industries
Inspection
Compare part geometry to CAD model, reference sample or drawings. Analyze differences and errors in shapes, sections and position in space
Direct Manufacturing
Create geometrically complex objects and finest parts
Measuring Buildings and Facilities
Create digital models of large objects
Digital Archiving
Create digital archives by means of 3D models
Science and Education
Educational suites of 3D solutions (for schools, training centers, universities, laboratories)
Creating 3D Models
Metal 3D printing for mass production
Topology Optimization
Ameliorate and optimize part designs for better performance
Case Studies
Quality Control of Welds at Offshore Wind Power Plants
Equipment

Creaform Go!SCAN SPARK 3D Scanner


Branch

Power Engineering

Task

Carrying out quality control of welds at offshore power plants with truss-type footing, analyzing corrosion and mechanical damage of pipes

What's done

Applying Creaform's innovative NDT technology using Go!SCAN SPARK 3D scanner and Pipecheck software to analyze mechanical integrity of pipes

Result

Conducting highly accurate measurement of welds, welding angles and pipe extent
Acquiring extra data on hard-to-reach underwater connections
Welders' performance increased fivefold
Production costs reduced by 40%
Reporting quality improved
ASK AN EXPERT
How 3D Scanning Improves Quality Control in Heavy Engineering
Equipment

Creaform HandySCAN 3D | BLACK 3D Scanner
Geomagic Control X Software Product


Branch

Machine Building

Task

Improving product quality and introducing a more innovative system for primary sampling of components and production tests

What's done

HandySCAN portable 3D scanner was chosen to capture accurate and repeatable high-resolution 3D data. The onboard TRUaccuracy technology provides dynamic referencing so that the part can be moved during scanning

Result

HandySCAN 3D allowed to save time and money being easy to use and hand carried. It is able to scan very complex shapes in a very short space of time while inspecting production machinery and parts is possible directly at the supplier's premises, for fast decision-making
ASK AN EXPERT
Learn more
Expert materials, industry brochures and 3D technology market research
DIMENSIONAL INSPECTION IN PRODUCTION ENVIRONMENT
Сreaform quality control portfolio
Download
3D Technology Providers
Events
Webinar: Applying 3D Technologies in Oil and Gas Industry
This event is over
Participate
Kerwan 3D Experts at Kazakhstan Machinery Fair 2022 international exhibition
This event is over
Participate
Online workshop: Creating Digital Model in Geomagic Design X
This event is over
Participate
About Us
KERWAN 3D is a 3D-technology solution provider. We work with the world's leading manufacturers of hardware and software tools to increase your productivity and enhance accuracy.
Our office in Astana brings together the latest innovations in 3D technology, the best engineers and the most technology advanced industrial companies.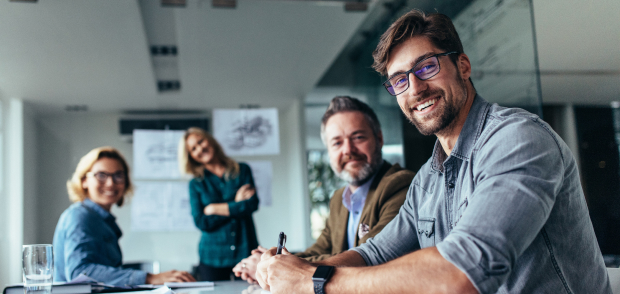 Partner Network in Central Asia
We work in Kazakhstan, Kyrgyzstan, Uzbekistan, and Armenia
BECOME A PARTNER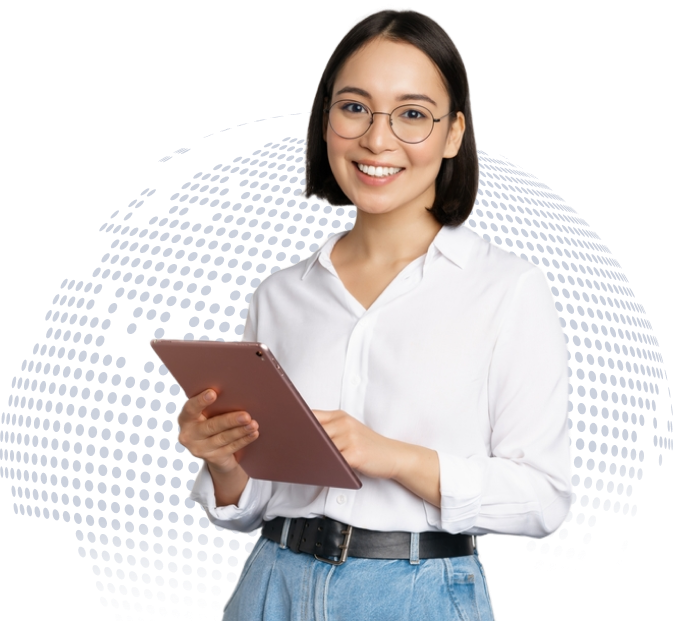 3D Technology Reviews
Video reviews of 3D equipment, 3D modeling workshops, 3D printing tips and more useful content on additive manufacturing practice
Any questions?
Contact us if you want to get details on our solutions. We can provide a special offer